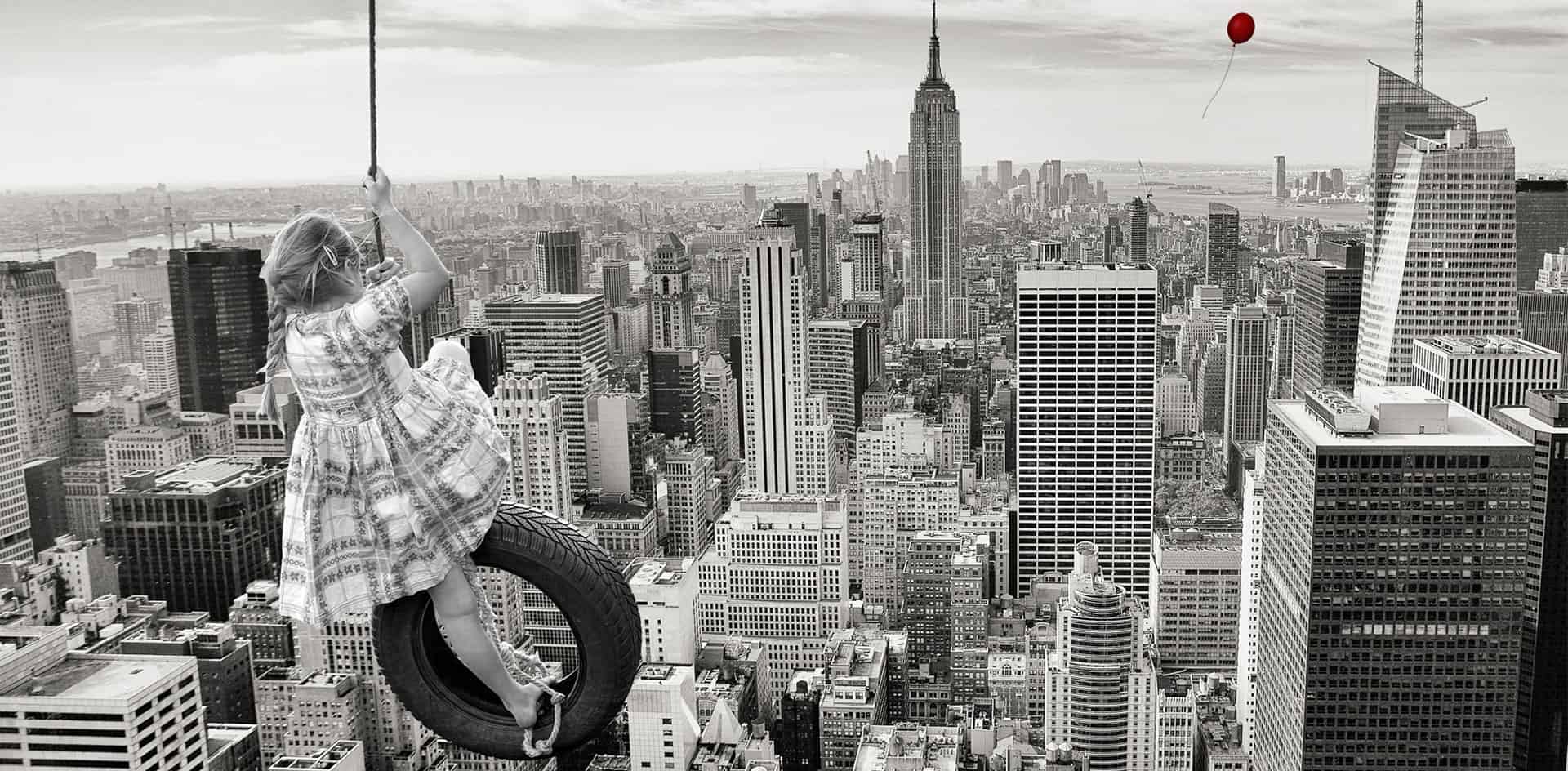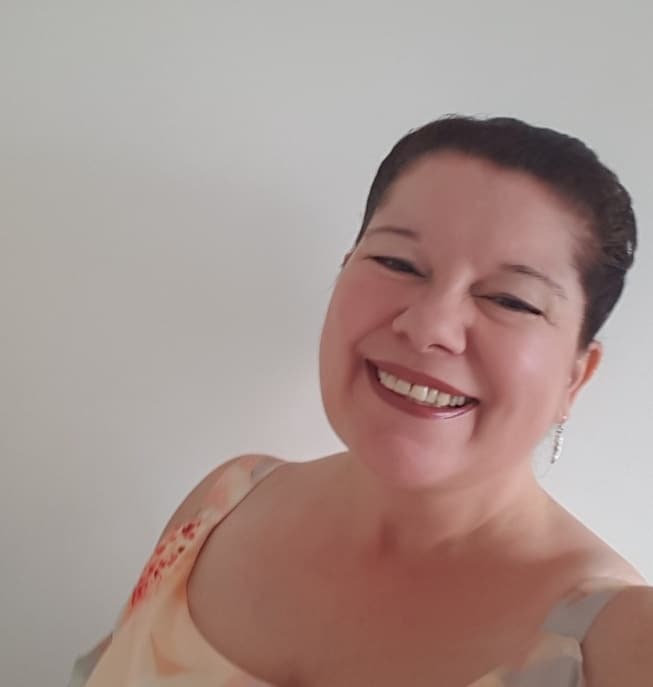 Hi, my name is Sharon Barry and I am the friendly face of
Little Gem VA Business Services.
With over 30 years of experience working in Secretarial and Business Administration, HR and HR Information Services I bring a wealth of knowledge and expertise to assist you with your business needs.
As someone who is used to juggling a busy household and a career, I know the challenges that you are facing every day and with my help, you can get that much sought after work-life balance you always wanted.  
I can free up your valuable and limited time by taking on the tasks that you don't have the time, resources or desire to do.
I will provide you with a high quality, confidential and personalised service that is unique and tailored to your business and its needs.
Working from my home office in
Berkshire will save you the extra expense of an additional employee and the flexibility to book me only for the time that you need.
virtual assistant services
Let me be the Little Gem in your Business Crown
As a small business owner, I completely understand the day to day struggle of managing your time effectively but it is not always as easy as it sounds and can be a daunting task when you are faced with tasks that take up your valuable time yet add no value to your business. 
If you have a task that needs doing, no matter how small, maybe it is time to hire a Virtual Assistant. 
By deciding to outsource those time sucking, non-value tasks it will free up your valuable and limited time for you to spend on your business and your home and personal life too.
Contact me today for your FREE 60-minute consultation. 
PA & Administration
Day to Day Administrative Tasks
MS Word – Excel – PowerPoint
Document Formatting and Editing
Copy Typing
Internet Research
Email Management
Proofreading & Editing (newsletters, blog posts etc)
Online Filing Solutions
Data
Data Entry
Database Management
Reports
CRM records maintenance and setup
Human Resources
Maintain HR Database Systems 
Template Letters
Shortlisting CV's
Social Media
Set up accounts on Facebook, LinkedIn, Twitter 
Approve and welcome new members
Update group rules (Facebook)
Add followers to lists (Twitter)
Finance
Data Input – accounting software
Invoicing
Quotations
Lifestyle
Family Diary Management
Booking: restaurants/theatre/dentist/vet
Researching cheaper utility companies, car insurance, home insurance, broadband etc
If you can answer YES to one or more of these questions then you need a Little Gem…
Do you run out of hours in the day?
Have a colourful display of post-it notes all over your desk?
Do you dread the ever increasing Admin pile?
Are you spending your precious free time, evenings and weekends trying to catch up with your backlog?
Contact me today, for a FREE, no obligation consultation. 
feedbACK, REVIEWS & RECOMMENDATIONS
Don't take my word for it, take a look at some of the wonderful testimonials I have received both in my corporate career and as a Virtual Assistant
"Sharon's attention to detail and passion for data puts her ahead of other data administrators. She is proactive, trustworthy and gives utmost importance to data quality when it comes to people data management. A fun person who doesn't shy away from new challenges and a quick learner with mastery in multiple reporting tools and HR systems. I highly recommend Sharon!"
Global HRIS Manager
"Sharon is a proactive, highly motivated HRIS Data Administrator with good communication and organisational skills. Always displaying a high level of professionalism in all tasks undertaken, whilst maintaining a flexible and enthusiastic approach. Sharon is able to multi-task and prioritise deadlines. Her keen eye for detail is a great asset along with her strong data analytical skills, taking a logical approach to any given situation. I would highly recommend Sharon and know she would be a great addition to any team who are lucky enough to have her join them."
Project & Operational Manager
"Sharon is a very committed, loyal and conscientious team player. Sharon can be trusted with confidential matters and completes any tasks assigned to her. She has a high level of attention to detail. Sharon is a very positive person and works hard to create a positive environment"
Head of Talent & Leadership
"Sharon is helpful and motivated person. She supported me with SAP vendor management and her quick responds show her real engagement. I fully recommend Sharon as reliable associate and good friend as well. Friendliness and positive approach are what characterises Sharon as the best."
Head of Procurement (Poland)